About us
SHENZHEN CANDOR TECHNOLOGY HOLDING CO,

Established in January 1993, LTD. is a national high-tech enterprise specializing in the design, research, development, production, and service of separation engineering and industrial anti-corrosion fields. It is a key high-tech company supported by the Shenzhen Science and Technology Bureau, with its main business scope covering industries such as petroleum refining, petrochemical industry, fine chemicals, pharmaceuticals, and environmental protection. Chengda Technology has substantial technical reserves and strong development capabilities. Its employees are mainly senior technical personnel specializing in processes and equipment, and have a solid technical foundation such as a large number of technical archives and computer software packages. It is widely used in process optimization, liquid mechanics calculation, tower interior design, strength verification calculation, fault diagnosis, etc., to ensure the reliable and reasonable mechanical characteristics of the interior, Has won multiple scientific and technological progress awards from various ministries and commissions. Provide technical services such as feasibility study, preliminary design, construction drawing design, manufacturing, installation guidance, start-up services, and assistance in calibration for all industrial towers to meet different user requirements and installation conditions, effectively ensuring user interests< Br/>

After years of hard work, Chengda Technology has gained a certain market share and leading technological position in the field of chemical separation engineering. Its design and manufacturing capabilities have been recognized by renowned domestic and foreign enterprises, and it is a fixed supplier for Sinopec and PetroChina. It is also a major supplier of tower components for the investment and construction of petrochemical plants by Eastman Kodak in China. The three-level guide plate narrow groove liquid distribution technology and CTS new material technology independently developed and produced by Chengda Technology have obtained national patent certificates. Its production base has a distributor hydraulic test bench with a diameter of 12 meters, which can conduct distributor performance testing. The Ministry of Science and Technology of the People's Republic of China has selected Chengda Technology to carry out the torch plan for tower interior design and development, confirming that Chengda Technology has reached a leading level in terms of large-scale and technological strength in China.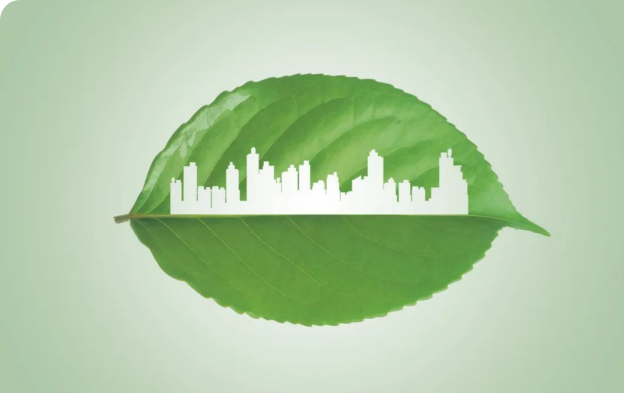 Mission
Technological progress, reducing consumption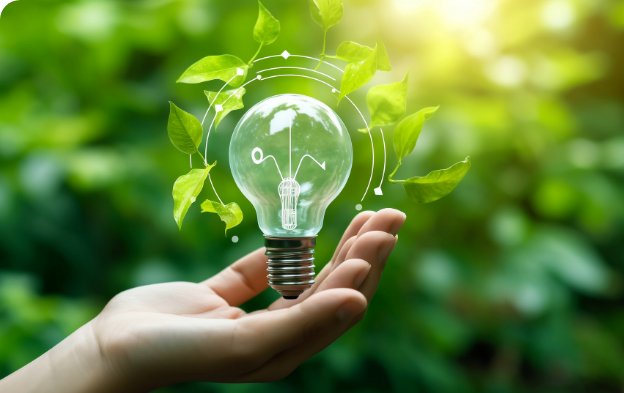 Vision
Less consumption for a better future