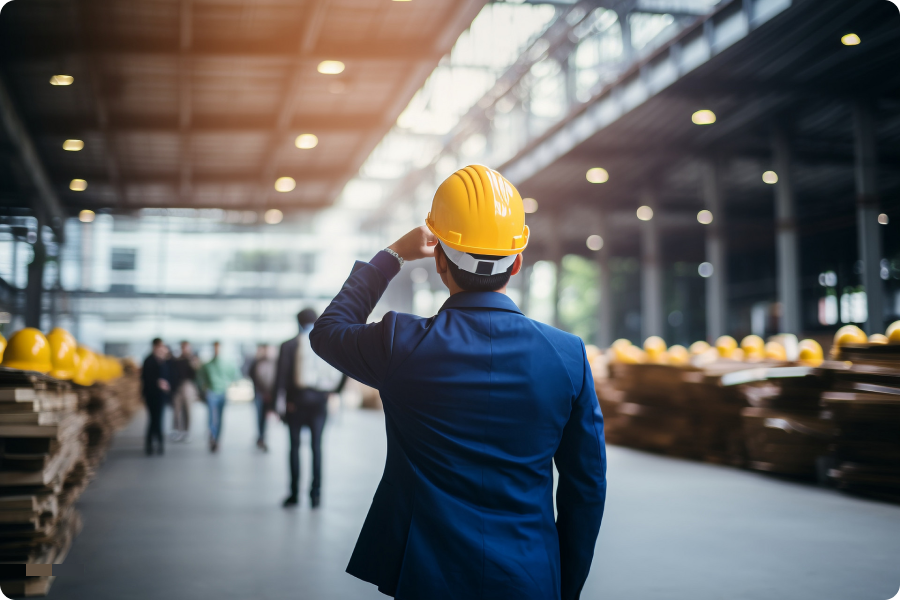 QHSE Policy
With the original intention of practicing the "Chengda" quality, fully implementing the QHSE management system, strictly adhering to standards, and achieving the "Chengda" quality.

Establish and maintain an effective quality, health, safety, and environmental management system, continuously improve, and ensure the provision of safe, high-quality, and environmentally friendly products and comprehensive services to customers. The company will advocate for resource conservation, improve resource utilization, and strictly comply with relevant national laws, regulations, and standards to prevent pollution, injury, and disease. Provide a safe and hygienic working environment for all employees and relevant partners, and assume due social responsibility for the sustainable development of the entire society.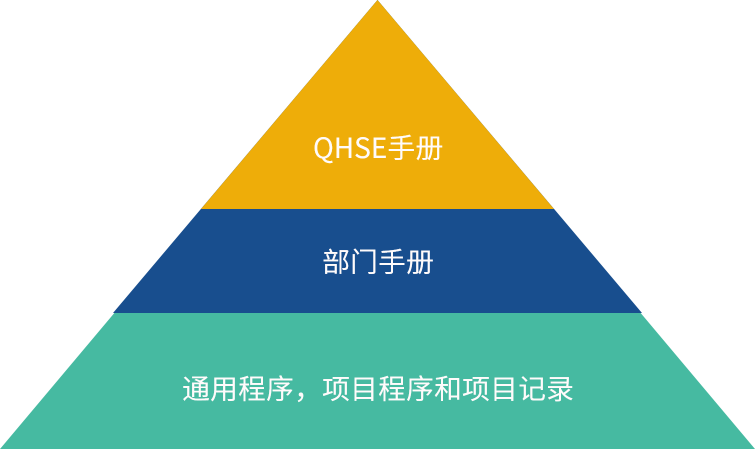 Quality Control
The company adheres to the quality policy of "seeking survival through quality, increasing efficiency through management, promoting development through innovation, and building reputation through service", and has established a quality management team with professional qualifications and senior project experience in accordance with ISO9001 standards and requirements. It has a comprehensive quality control management system and innovative quality solutions, continuously improving quality assurance and meeting customer expectations, and persistently implementing quality requirements into every detail of work, To achieve our company's quality goals and economic benefits.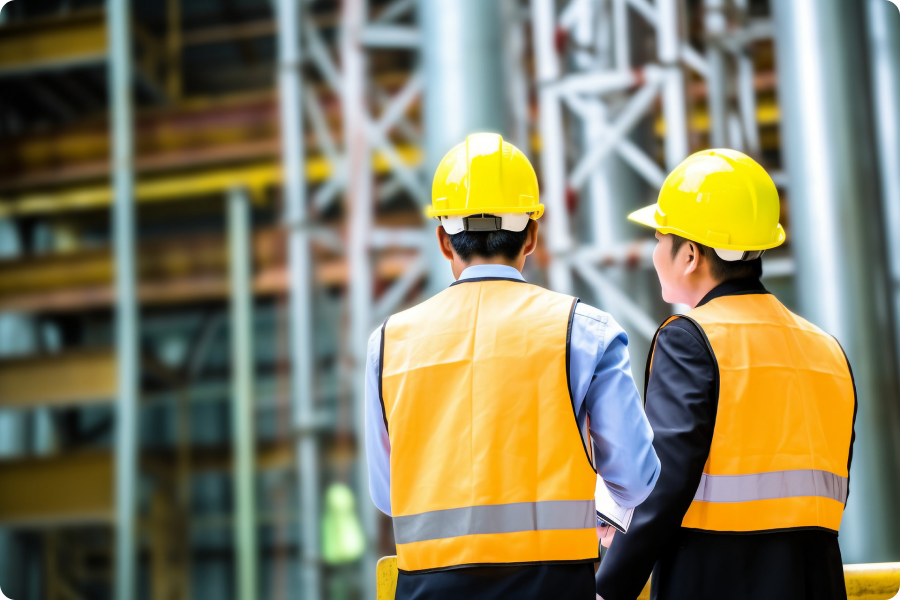 Occupational Health
We take it as our responsibility to pay attention to the physical, psychological, and social well-being of our employees. Through strict process control, pre management, and other methods, we adhere to the principle of safety first, ensuring that the workplace complies with relevant national regulations and occupational health standards, preventing the health of employees from being affected by the work environment, protecting them from health hazards, and effectively protecting their occupational health, safety, and related rights and interests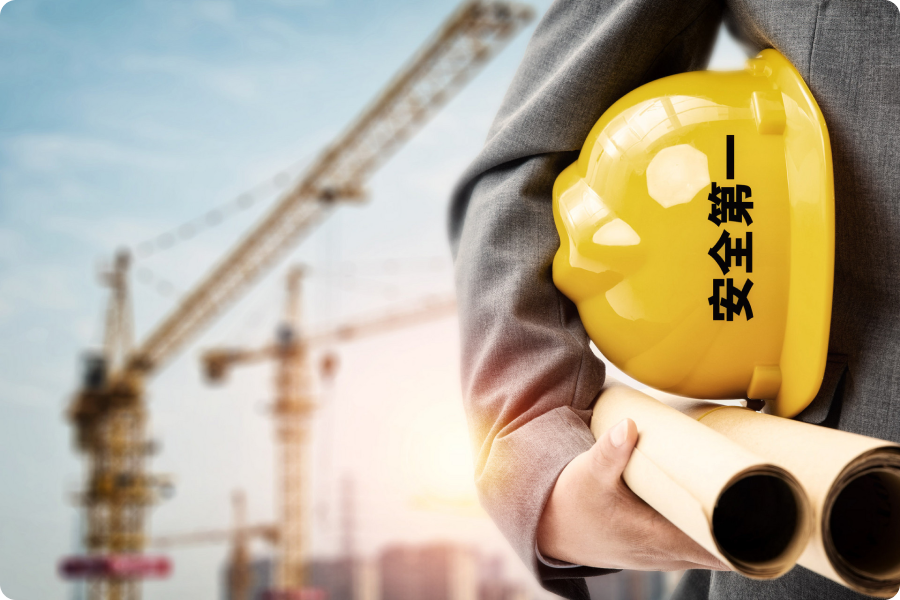 Safety Management
Safety first: The highest principle of safety management is to ensure the safety of personnel, assets, and the environment.
Prevention first: Take congenital or acquired preventive measures to prevent the occurrence of safety accidents.
Full participation: Full safety responsibility, everyone should prioritize safety and actively participate in safety management.
Pursuing Excellence: Continuously improving the level of safety management, continuously improving technology, equipment, and management methods to ensure that the safety of the enterprise meets the highest standards.
Comprehensive management: Conduct comprehensive management from aspects such as management system, risk assessment, safety training and drills, and emergency response plans to ensure the improvement of the safety management system.
Strictly abide by regulations: legal and compliant, complying with national laws and regulations, industry standards, and the rules and regulations formulated by the enterprise itself.
Continuous improvement: By continuously analyzing and summarizing safety incidents, timely correcting and improving the safety management system, and continuously improving safety management.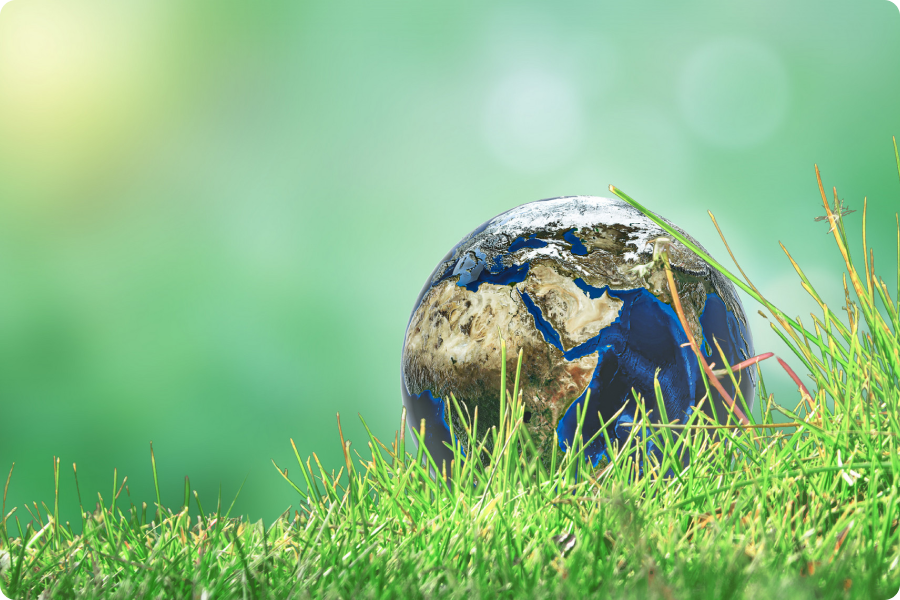 Environmental Protection
Maintaining a lasting and harmonious relationship with nature is crucial. We take protecting the ecological environment as our responsibility and are committed to maintaining the ecological balance of the Earth's environment through energy conservation, consumption reduction, resource recycling, and continuous improvement and optimization of technology. Less consumption, better future.